Invest in the future you believe in
Access vetted investment opportunities in longevity startups
Access vetted investment opportunities today
BECOME A STARTUP INVESTOR
With Finite, everyone can invest in the longevity revolution for a chance to earn a return.
Why invest

How it works

Events

Partnerships

Our group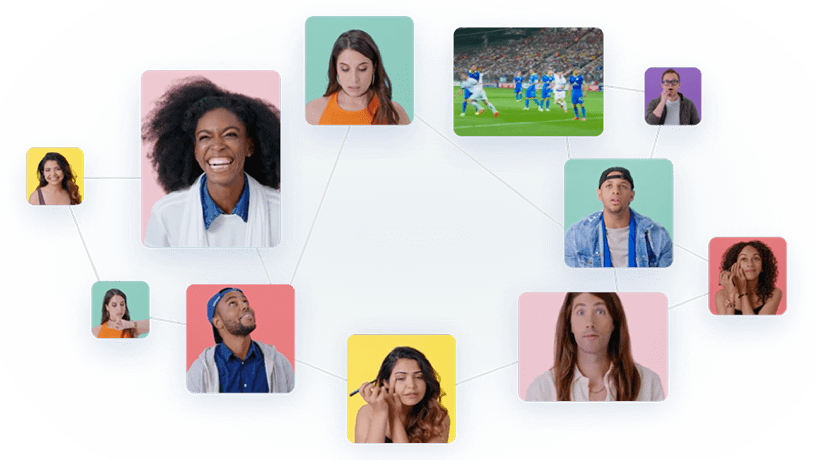 Longevity startups are changing the world around us
Now you can get involved too.

With advancements in medical technology and a growing aging population, the longevity market is poised for explosive growth. Our platform is designed to help you capitalize on this trend, offering a range of investment options that are focused on companies developing innovative solutions to help people live longer, healthier lives. Whether you're a seasoned investor or just starting out, our platform provides the tools and expertise you need to invest in the future of longevity.

Startup investing is risky, most startups fail, resulting in the loss of all invested capital.

What can I invest in?

When you invest, you're investing in the success of founders, artists, entrepreneurs and creators. We've made it our mission to expand access to innovative investments, empower individuals through education and give people the power to invest in the future they believe in.

Finite brings opportunities to you within a click of a button. What you decide to invest in is up to you.

Invest in the Future with Finite

Want to learn more? Join Guy Bahat, our founder for a 1 on 1 call for a demonstration of the platform. Available only for a limited time!

Discover our events

Join Finite Global Network

We're building a global investing community that is active and collaborative. We form strategic partnerships to support founders and investors alike.

Meet the Finite Venture Growth & Partnerships team

Building a world of opportunity

We serve our clients through a global network powered by partnership, integrity, and a shared purpose of advancing sustainable economic growth and financial opportunity.

Backed by world-class venture capital firms, strategic investors, and our very own retail investor community
$1M+ raised across the Finite ecosystem
We help founders raise money, engage their communities, and scale for the future.
It's your turn to build your dream portfolio.
Invest alongside prominent VCs
Many companies on Finite are backed by well known venture capital firms & notable angel investors.